I just fell in love with the beauty of this place ..
THE CATSKILL MOUNTAINS..
.
A perfect spot for fishing, camping and trekking !! Its in
upstate NY
, a 3 hour drive from the city. I could imagine how amazing the forest looks in autumn,winter and spring....
One other thing i noticed is that : i never saw any DESI's around !! Namma makkal is always seen in NYC, niagara falls but not here !! A must see place Indeed !!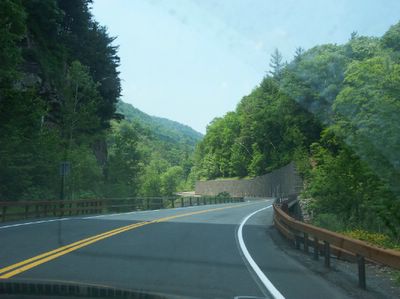 Beautiful Drive....!!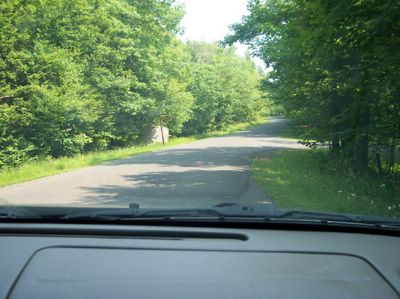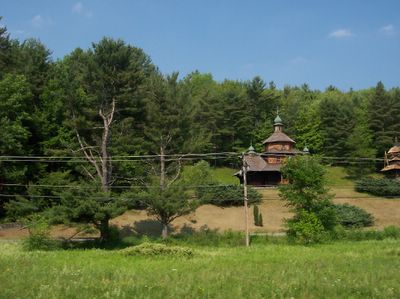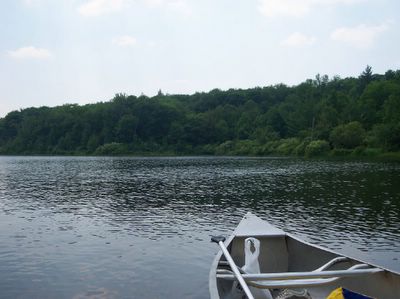 Patchai Nirame Patchai Nirame...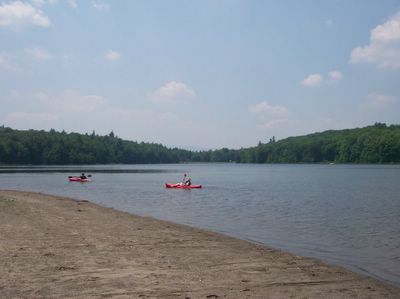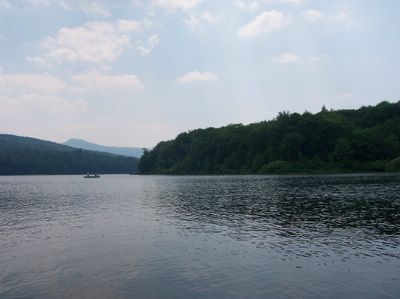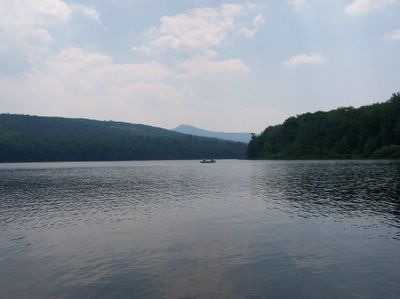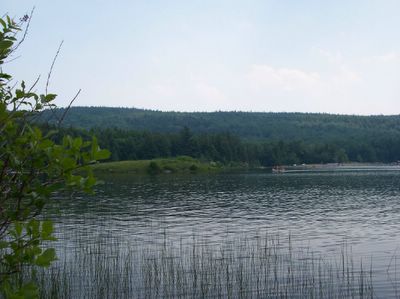 Hey, Whoz this Rambo ??