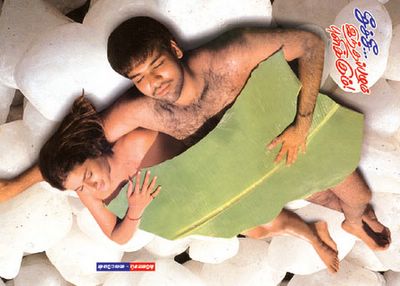 Sibiraj & Namitha

Pix ::
Kumudam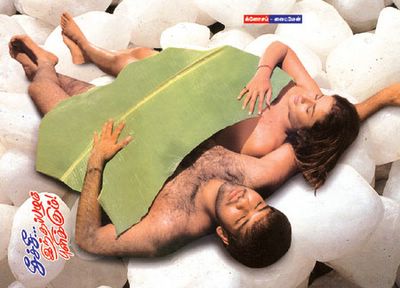 .

Sibiraj & Namitha pairs together in
Kovai Brothers
Namitha has acted in many movies with Satyaraj as the lead actress. Now Satyaraj's son acts with her... No wonders if she would act as Satyaraj's Mom in a few years from now....God Bless Tollywood !!
Articles covered in Kumudam Mazagine (Issue dt.Oct 12,2005 ) ::
VijayaShanti's Political venture, Gopika's autograph,Interview with SriPriya ,Yuvan Shankar Raja,Shalini and Kushboo..++ film reviews .. Same is the case with Vikatan too..
I think there ain't any famous personalities than these people in TamilNadu..I blame myself for subscribing to these magazines ..and wonder what would i gain by knowing about these people and what they eat or when they shit ?